Showing Strength in New Markets
As the auction house investigates new fields, it leaves its own mark on the future of the industry By Emily Byrd Emily Byrd lives in North Carolina and is the editorial cordinator of special publications at Journalistic, Inc.
Being the oldest continuously operating specialty auction house in New York inevitably comes with the pressure to preserve the integrity of an ancient industry while spearheading leadership in new markets. In the words of Swann Auction Galleries' president Nicholas D. Lowry, the house's historical mantel is "no light robe to bear," though seventy-five years as a family-owned company has kept Swann "small enough to rapidly react to market changes."
Along with preserving the integrity of auction traditions, Swann works to bring an expanding and diverse demographic of buyers to the auction world by staying at the forefront of emerging markets.
How does Swann stay abreast of the ever-fluctuating market? According to Lowry, it's all a matter of having the right people. "We're very much a company of collectors, for collectors. Many of our experts collect, and their experiences as participants in all parts of the market help direct our efforts." One example of this experiential expertise is Swann Vice President and Director of photographs & photobooks, Daile Kaplan. She noted that recently, photographic literature (also known as photobooks) and vernacular photography have become genres of particular interest, especially for young collectors.
Swann is the only auction house to specialize in vernacular photography—snapshots, commercial imagery, family photo albums, and photo objects—which, according to Kaplan, "reference new trends in visual culture, making this a dynamic genre, fascinating to private collectors and museum curators alike."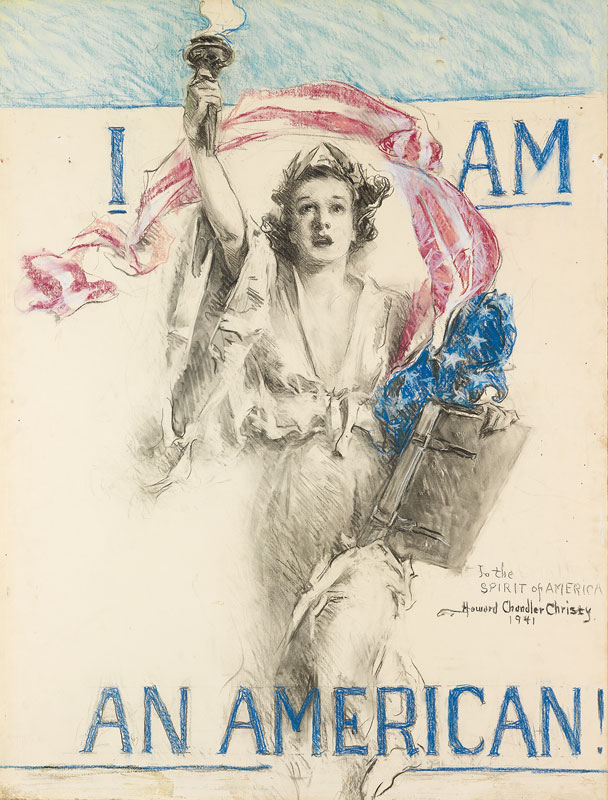 For example, early twentieth-century American mug shot and crime albums have sold for as much as $30,000 at Swann auctions. Another fascinating collection of twenty-seven "spiritualist" photographs taken during séances at Dr. Thomas Glendenning Hamilton's Psychic Room in Winnipeg, Canada—a rather unconventional piece of ephemera—sold for more than $90,000 in 2013.
The success of the market for vernacular imagery at Swann follows on the heels of other emerging or expanding markets the house has embraced.
Lowry noted, "Expanding a market that is already there but hasn't been properly explored is more of our way, and this is exactly what happened with African-American Fine Art, which has seen amazing growth and success in the last few years."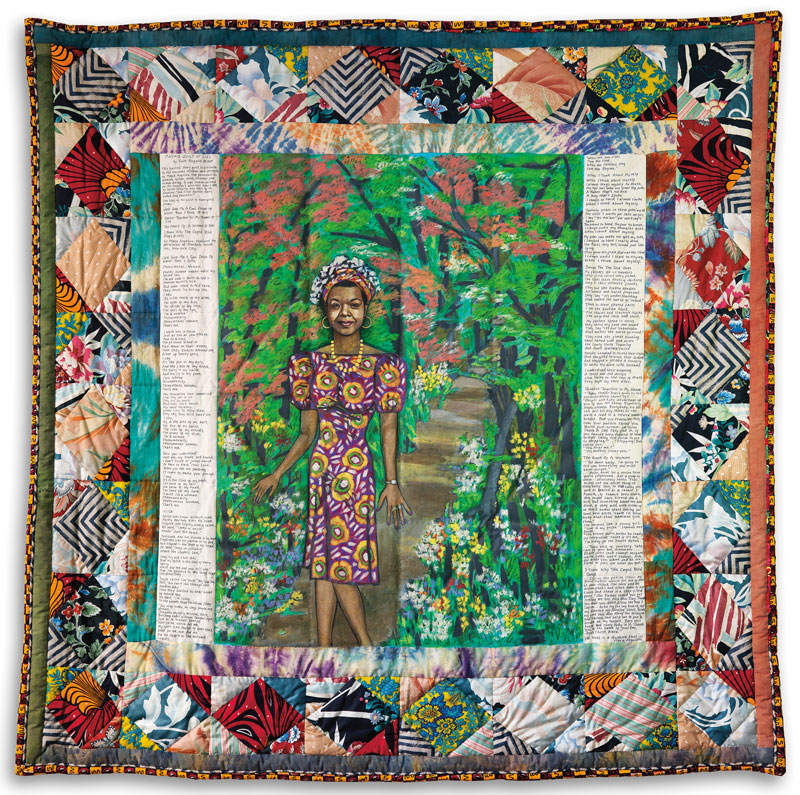 Swann is the only auction house in the world with a department dedicated to African-American Fine Art, and that specialization paid off when the house landed "The Art Collection of Maya Angelou," which it auctioned in September 2015. Among the items in that sale was Faith Ringgold's stunning story quilt, Maya's Quilt of Life, which realized $461,000 at auction. The success of "The Art Collection of Maya Angelou," as well as other single-owner sales like The Lawrence M. Solomon Collection, makes "private collections another area that Swann is looking to expand across all its departments," said Lowry, along with illustration art and American Art.
As a mainstay in the auction world, it's expected that Swann will play a critical role in articulating the new and the next as they appear, breathing life into the industry while maintaining the house's core values—authenticity, education, and a little bit of fun.
In the meantime, buyers can still expect Swann Galleries to deliver on art and storytelling in all its forms, from fascinating Americana to the works of Ansel Adams and Edgar Degas.