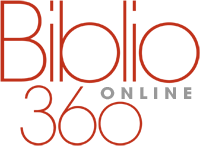 The Fine Books & Collections Guide to online exhibits is a list of the best and most comprehensive exhibits related to book collecting, bookbinding, printing, publishing, rare books, maps, and manuscripts available on the web. This is the online companion to our Biblio 360, a guide to book clubs & societies, classes & seminars, exhibits, lectures, readings, symposia, conferences, and more, which is available in our spring 2010 quarterly.
Have a suggestion for an addition to this list?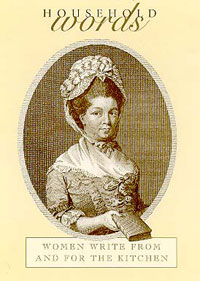 Household Words: Women Write From and For the Kitchen, University of Pennsylvania Library.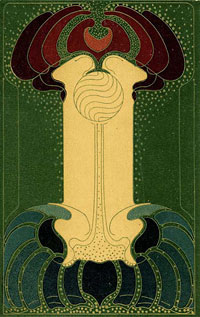 Unseen Hands: Women Printers, Binders & Book Designers, Princeton University Library.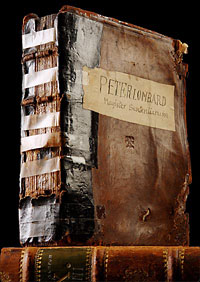 Book Marks: The Trail Readers Leave Behind, Hill Museum and Manuscript Library.