Catalogues Received
Recently Published Catalogues from the World of Collecting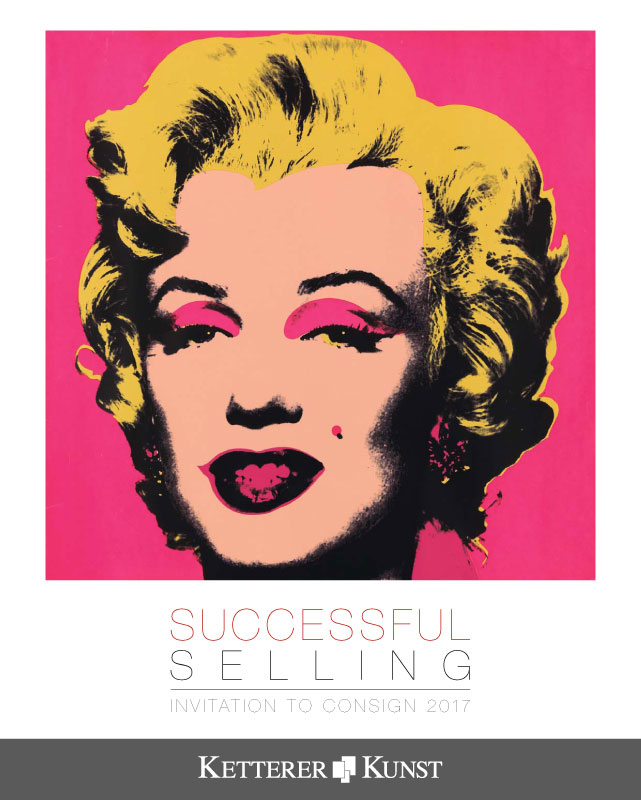 Successful Selling: Invitation to Consign 2017, 85 pgs.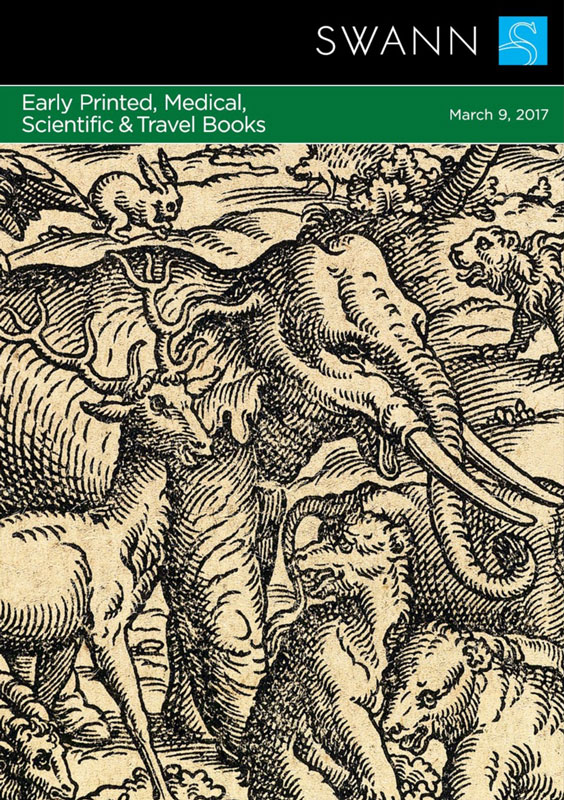 Early Printed, Medical, Scientific & Travel Books, 244 items
March 2017
Reading booksellers' catalogues is one of the best ways to learn about book collecting, and developing relationships with dealers in your field is the best way to get good books. Most booksellers offer new material to existing customers before they list it online. Many of the best books never hit the web.
#11: The Sixteenth & Seventeenth Centuries, 117 items
The David Rajchel Arkham House Archive, 4 items
#154: Rare Americana – A Catalogue of Significant & Unusual Imprints Relating to America, 144 items
A Selection of Recent Acquisitions, 14 items
#165 Literary First Editions, 96 items