Catalogues Received
Recently Published Catalogues from the World of Collecting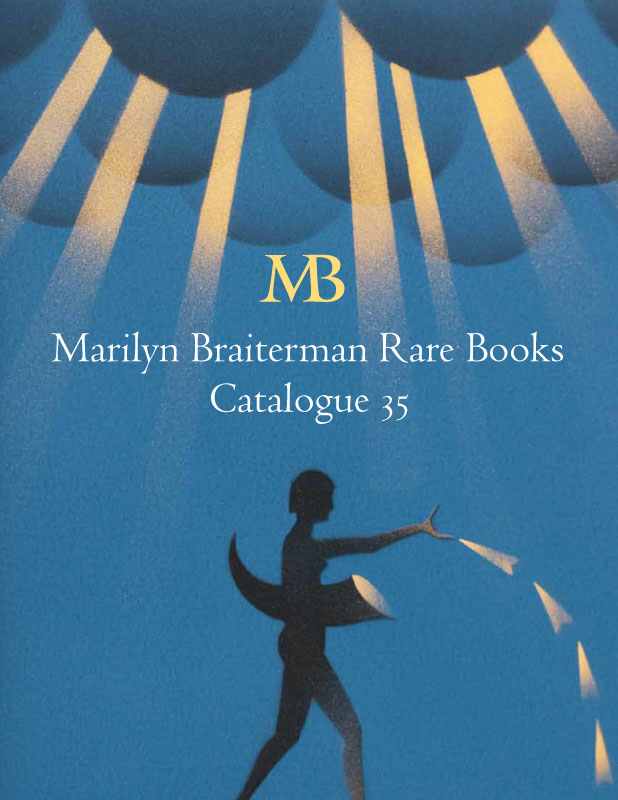 #35, 80 items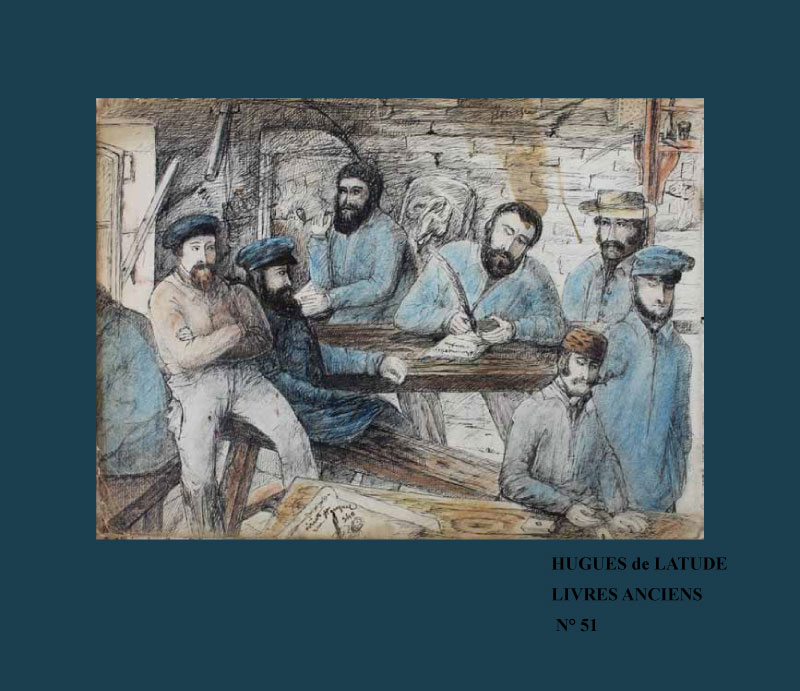 #51, 88 items
May 2017
Reading booksellers' catalogues is one of the best ways to learn about book collecting, and developing relationships with dealers in your field is the best way to get good books. Most booksellers offer new material to existing customers before they list it online. Many of the best books never hit the web.
#13: Heroes and Heroines, "Volksbücher," prose novels in late medieval society, items.
Highlighs from the Collection of Paul "Dr. Z"Zimmerman (A Sneak Peek) & Booksellers Paradise, 25items & 26 pgs.
#166 Literary First Editions, 98 items.
May 4, 2017: Autographs, 459 items .
#137: Jazz Age and Depression Era Literature & Non-Fiction / New Arrivals, 209 items.