Catalogues Received
Recently Published Catalogues from the World of Collecting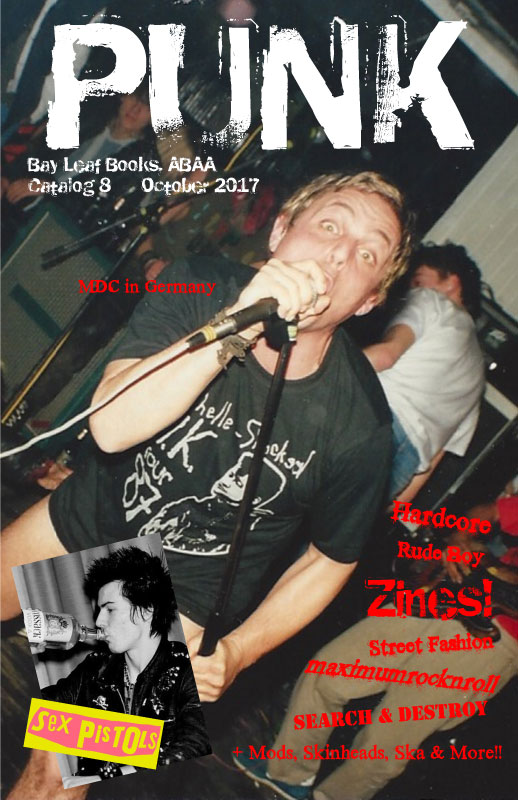 #8: PUNK, October 2017, 105 items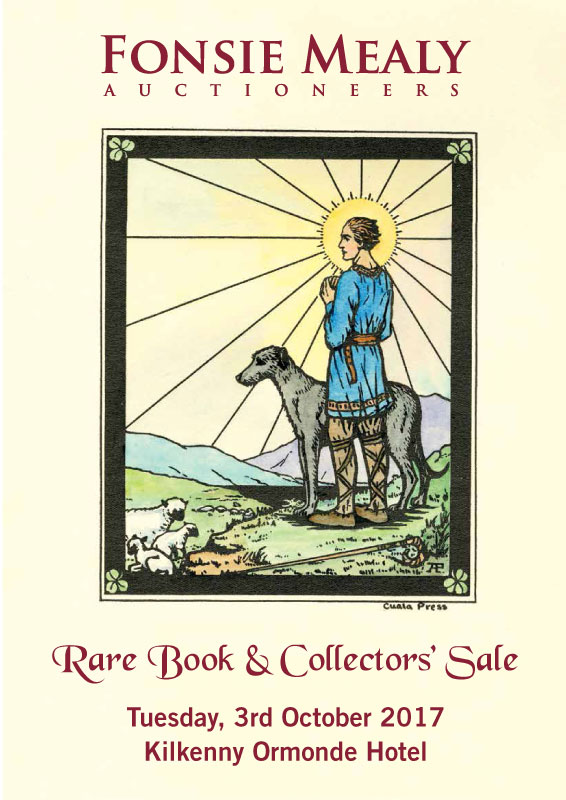 Rare Book & Collectors' Sale, 801 items
October 2017
Reading booksellers' catalogues is one of the best ways to learn about book collecting, and developing relationships with dealers in your field is the best way to get good books. Most booksellers offer new material to existing customers before they list it online. Many of the best books never hit the web.
#42: Antiquarian Books, Science, Medicine, & Technology, 313 items
Livres Rares, 51 items
#136: Eighteenth-Century English Literature, 212 items
#73: Contemporary Book Arts, 21 items
#150: Rare Americana – Significant & Unusual Imprints Relating to America, 164 items
September 2017: Autograph letters & Manuscripts, 158 items
The Otto Penzler Collection of Bibliomysteries, First Editions of Mystery Fiction Set in the World of Books, 1849-2000, 1271 items
#39: Nearly 400 items, mostly new to our stock: fine bindings, English & American Literature, Rare Art of the Book, Signed Copies, Autographs and Manuscripts, Valuable FinPress Books.
#168: Literary First Editions, 93 items
Auction: Oct. 17, 2017 Early Printed, Medical, Scientific & Travel Books, 306 items; Auction: Oct. 19, 2017 Art & Storytelling: Photographs & Photobooks, 409 items