Catalogues Received
Recently Published Catalogues from the World of Collecting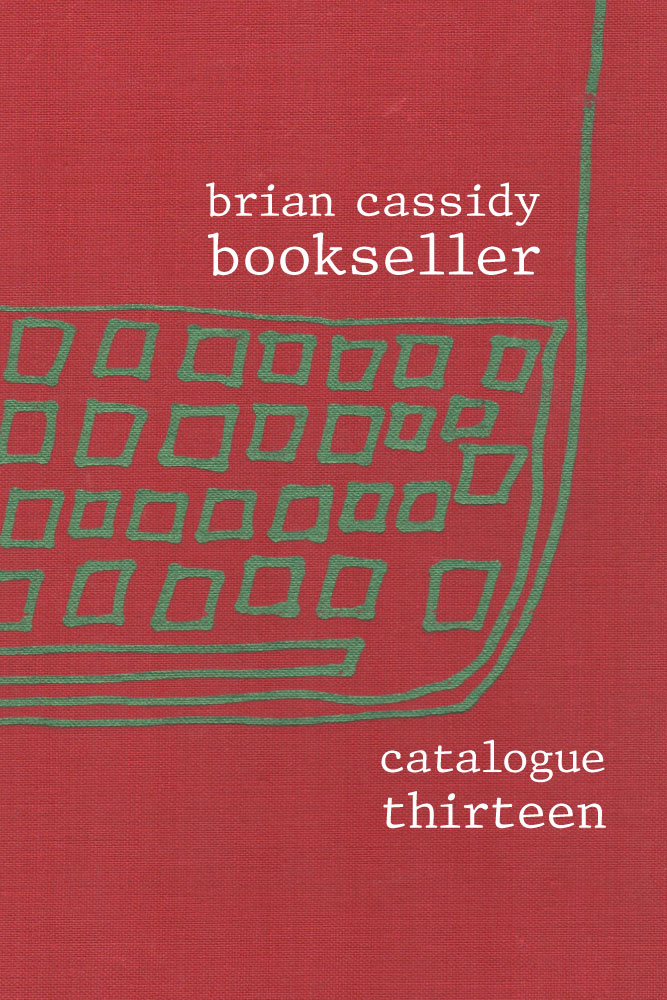 #13, the book and nothing but the book, 150 items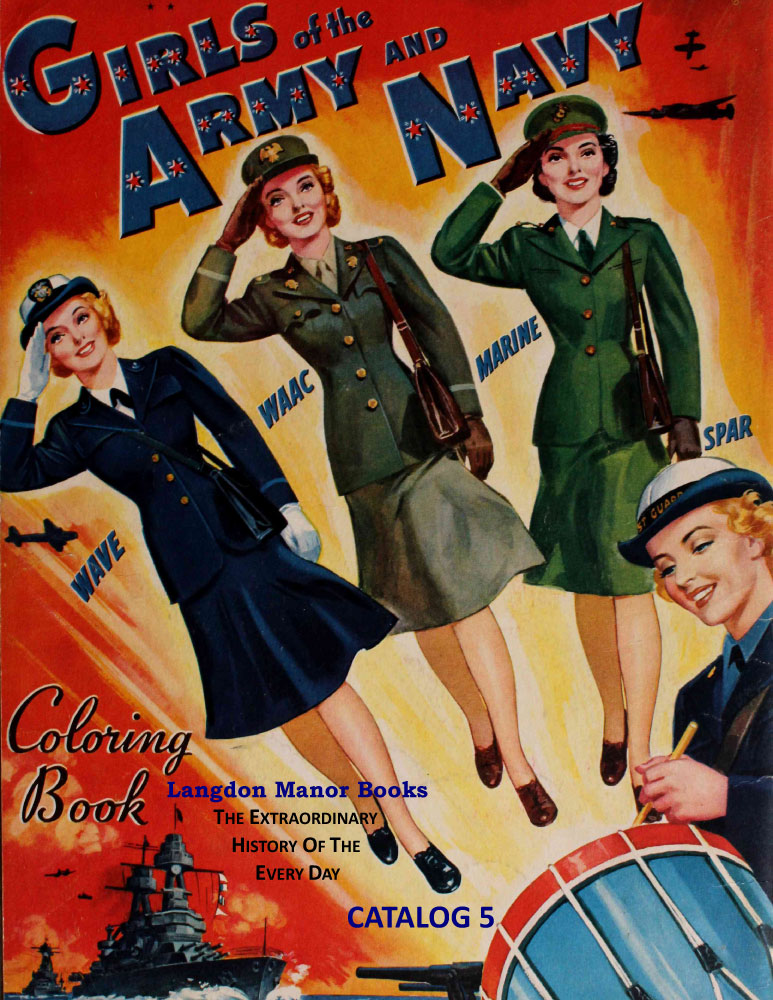 #5: Women, LGBTQ, Japanese Americans, American Internment Camps, 59 items
July 2018
Reading booksellers' catalogues is one of the best ways to learn about book collecting, and developing relationships with dealers in your field is the best way to get good books. Most booksellers offer new material to existing customers before they list it online. Many of the best books never hit the web.
#29: Late Spring Miscellany: History, Art & Literature of American Social Movements, 141 items
#27: De Livres rares—Paris, 60 items
Auction: July 14th Historic Summer Fine Art and Antiques Auction, 879 items
Auction, July 24th: 12 Centuries of Historical Documents, 152 pgs.
#162: Rare Americana—A Catalogue of Significant & Unusual Imprints Relating to America, 156 items
A Scholar's Library, Part I: Books About Music & Musicians & Part II: Printed Music. 21 pgs & 7 pgs.