Catalogues Received
Recently Published Catalogues from the World of Collecting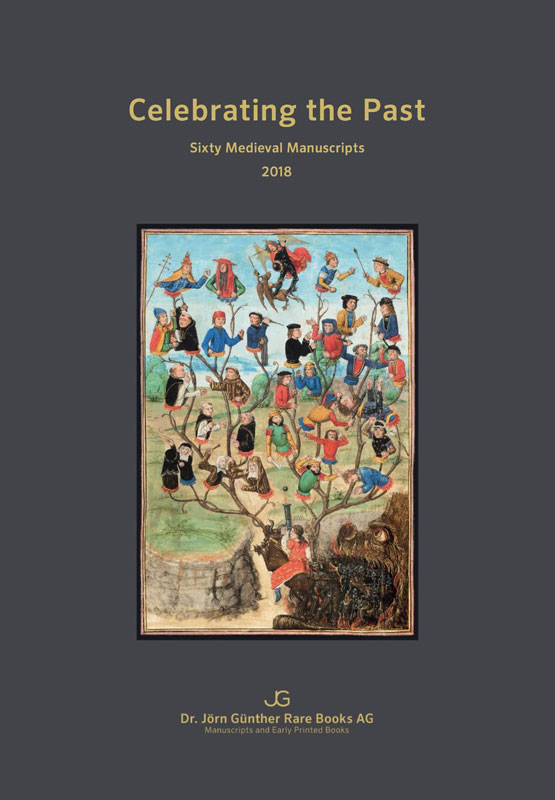 14: Celebrating the Past - Sixty Medieval Manuscripts, 60 items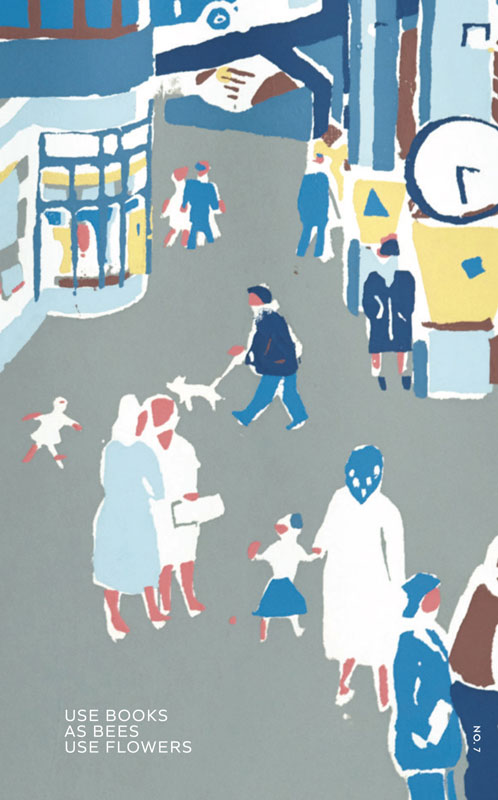 Use Books as Bees Use Flowers, 57 items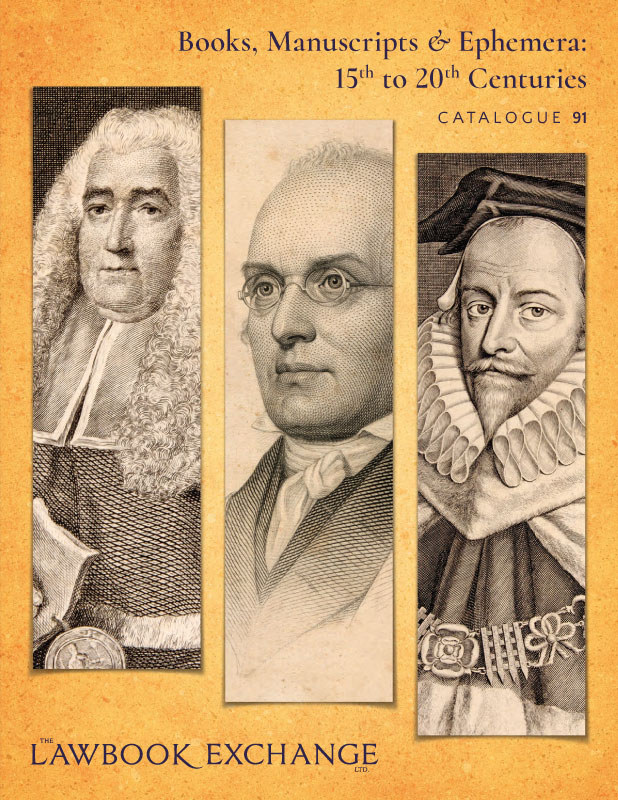 #91 & #92: Books, Manuscripts, & Ephemera: 15th to 20th Centuries, 125 & 152 items
February 2019
Reading booksellers' catalogues is one of the best ways to learn about book collecting, and developing relationships with dealers in your field is the best way to get good books. Most booksellers offer new material to existing customers before they list it online. Many of the best books never hit the web.
Our National Parks, 323 items
Livres rares, & China in Print, 60 & 35 items
#139: Holiday 2018, 186 items
A Catalogue of Rare First editions, Fine Books & Original Illustrations, 150 items
#165: Rare Americana - A Catalogue of Significant & Unusual Imprints Relating to America, 146 items
50 gifts from 30 to 3000 euros, 50 items
Spring 2019: Art Architecture Design Photography, 121 pgs.
For the Collection of a Lifetime, 81 pages
California Antiquarian Book Fair, 74 items,
#183: American Historical Autographs, 54 items
Oakland Book Fair 2019, 103 items
Sale #2499: Feb. 21st 1:30pm, Photographs: Art & Visual Culture, 325 items
2019, 25 pgs
#90: Book Arts & Book History, 80 items
2019 Winter Catalog, 59 items