Contact Information
Fine Books & Collections is published in print quarterly. Fine Books & Collections also publishes FBC Notes, a monthly e-letter about the world of book culture and related fields including map and manuscript collecting, fine presses, and art.
We welcome hearing from readers.
Administrative & Editorial Offices
100 Europa Drive, Suite 290
Chapel Hill NC 27517-2310
TEL: (800) 662-4834
(M-F, 9 a.m. to 5 p.m., ET)
FAX: (919) 945-0700
Individual Contact Information
Kimberly Draper
Associate Publisher
Rebecca Barry
Editor
Greg M. Sanders
Managing Editor
N. Weber
Circulation
Rosie Haller
Art Director
Jason Purdy
IT Manager
Nicholas A. Basbanes
Columnist
Ian McKay
Auction Columnist
Joel Silver
Columnist
Jeremy Dibbell
Columnist
Jeffrey S. Murray
Columnist
Barbara Basbanes Richter
Contributing Writer
Nate Pederson
Contributing Writer
Letters to the Editor or editorial inquiries: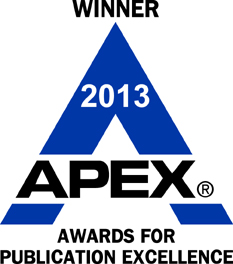 Need to change your subscription mailing address? Contact
Advertising:
FineBooksmagazine.com/advertising
Writer's Guidelines:
E-letter Subscription:
To order back issue of OP and Fine Books & Collections magazine:
FineBooksmagazine.com/backissues
Fine Books & Collections Store:
Fine Books & Collections is copyright © 2010 Journalistic, Inc. All Rights Reserved. No part of the magazine or web site may be reproduced without expressed written permission of the Publisher.