Digest
The New York Antiquarian Book Fair, Past and Present
Three prominent dealers reflect on the fair and the state of the trade By Nate PedersenNate Pedersen is a contributing writer at Fine Books & Collections. His website is natepedersen.com.
For one weekend every April the rare book world descends upon New York City for its annual antiquarian book fair. What makes the New York fair such a draw? We checked in with three rare book dealers and longtime exhibitors to find out.
"It's the best fair in the world and has been for some time," said William Reese, proprietor of the Americana firm in New Haven, Connecticut, that bears his name. "Nothing else comes close."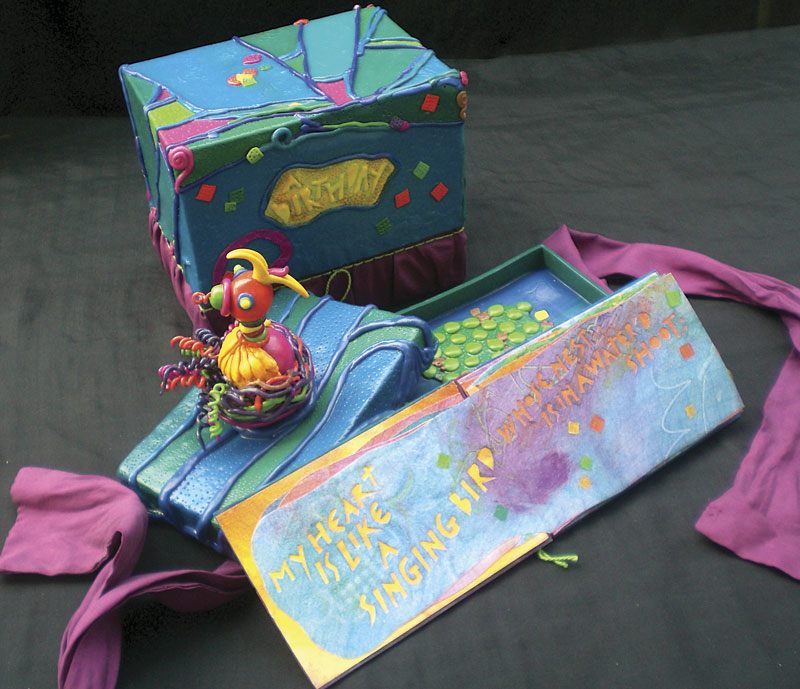 Priscilla Juvelis, proprietor of her own firm in Kennebunkport, Maine, agreed. "The New York Fair is still the key event in the rare book world—no matter what you specialize in. Customers come from all over the country; dealers come from all over the world."
The New York Antiquarian Book Fair began in April 1960 and is now in its fifty-third year. The only firm present at the inaugural fair still in attendance today is Howard S. Mott, Inc. of Sheffield, Massachusetts, which has been under the directorship of Howard's son Rusty for more than forty years.
"It is a good place to exhibit," Mott said, "and every collector who can make it should put it on their calendar and attend if possible, if for no other reason than to see the amazing books, manuscripts, maps, etc., that are available."
Mott noted several ways in which the book trade has changed in the intervening years since his parents and a few other firms founded the fair. "There are plenty of good books and manuscripts still around to buy and always have been. They are just different ones today. Fashions change constantly. What I have noticed about a lot of newer book and manuscript collectors is that despite there being a lot of good collectors—and there are plenty of those—the pool is not very full of the kind that used to exist, those who collected in a big way for many years, collectors who dominated the market."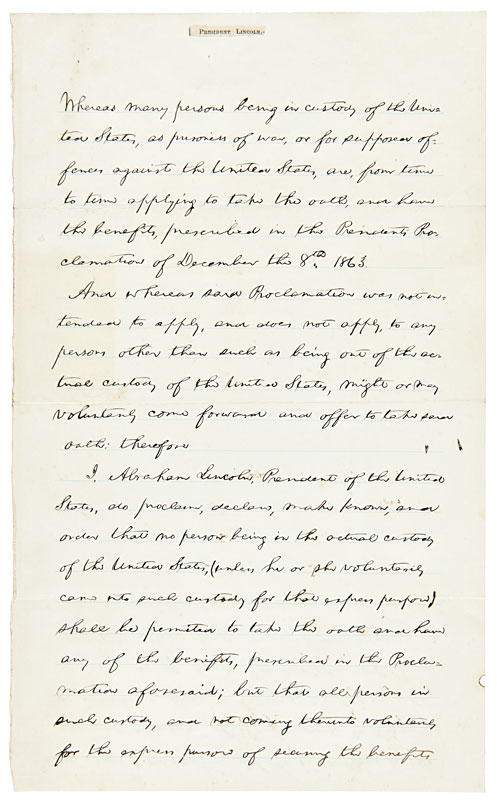 Reese echoed that sentiment when he said, "People are increasingly interested in purchasing stellar pieces and less interested in building broad-based collections."
Meanwhile, Juvelis noticed that book arts have become steadily more popular in recent years. "More and more dealers [are] featuring items with visual interest—even those who usually carry literary firsts … I see an increased number of book arts (artists' books, private press, fine printing, fine binding) being produced as the younger artists seek vehicles to express their creativity."
All three dealers agreed that the rare book trade is overall in healthy shape, having withstood the recession comparatively well. Reese said that 2012 was the best year yet for his firm, while Juvelis noted that sales have remained steady.
Mott laid to rest the perennial concern that rare books are in increasingly short supply. "My father began collecting books in 1924 and collected until he began his book business in 1936. He told me many times that the dealers of that era would say that the supply of rare books was drying up. It wasn't. I have heard the same thing ever since I began in this business forty-two years ago. It hasn't. Someday it might be true."
Just not yet. Swing by the New York Antiquarian Book Fair at the Park Avenue Armory, April 11–14, to see for yourself.