Feature
A Novelist Inspired by Vintage Snapshots
The author of Miss Peregrine's Home for Peculiar Children and his peculiar photo collection By Nate Pedersen Nate Pedersen is a librarian and journalist in Bend, Oregon.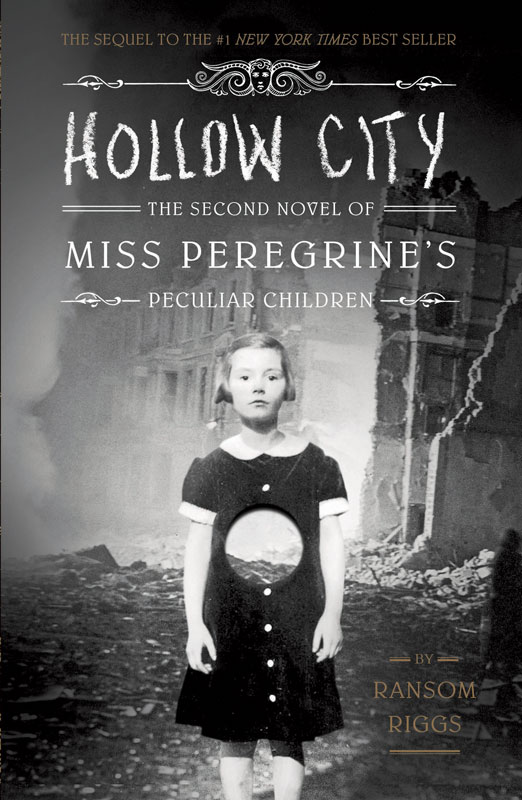 Ransom Riggs' first novel, Miss Peregrine's Home for Peculiar Children, spent sixty-three weeks on the New York Times Best Seller list … but he never intended to be a novelist. "Not in my wildest dreams had I thought about writing a novel," said Riggs in a recent interview. "It came about right after I started collecting photographs. Though still in its infancy, my collection seemed to fall clearly into two categories: slightly creepy photos that reminded me of Edward Gorey illustrations, and photos with interesting captions written on the front or back."
Riggs, already a nonfiction author and filmmaker, brought the "peculiar photos" to his editor at Quirk Books, who suggested that he build a novel around them. Riggs "leapt on the idea," and began writing a story inspired by the vintage snapshots.
"My collection was small then, and I knew I'd need many, many more photos to choose from while writing, so I started contacting and meeting with other collectors."
With help from other photo collectors, Riggs assembled enough odd and intriguing—some say "creepy"—photos to illustrate the novel, which attracted rave reviews and critical acclaim upon publication in 2011. Tim Burton plans to direct a film version for 2015.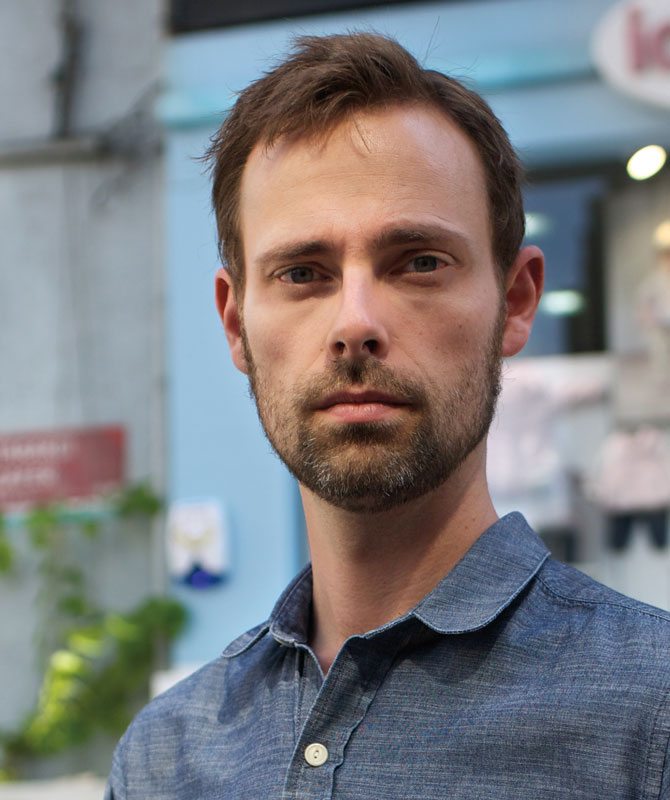 Riggs' fascination with antique photos began four years ago after a fortuitous encounter at the Rose Bowl Flea Market in Pasadena, California. The careful display of vernacular photography at the booth of dealer Leonard Lightfoot caught the writer's eye.
"Rather than bins of thousands, he only had a few hundred photos for sale, each one displayed in a hard plastic case. It was clear he'd gone through thousands and thousands of photos to whittle out these few hundred, and as I flipped through them, I came across so many arresting images. That was my 'a-ha moment,' when I realized that the world was full of beautiful-but-orphaned images like these, and that there were people out there like Leonard who took it upon themselves to go through the great masses of uninteresting photos to find the few that really sang. I wanted to find them, too, and own them, and save them from the oblivion of dumpsters and landfills. To be my own curator of lost photographic folk art."
Bitten by the collector's bug, Riggs was soon "scouring the big flea markets and swap meets of Los Angeles" in pursuit of quirky, amateur photographs. Over time he developed a particular aesthetic and today only buys photos he thinks he could use in one of his books.
"I need that focus when buying, because without it I'd just buy everything and my house would be overrun with bucket-loads of snapshots; there are just too many beautiful images in the world, and I'd need to own them all."
Every now and then, however, striking photographs without an obvious connection to a future book wriggle past his self-censor. One such example is a photograph of two children playing by a car with a "Viva Kennedy" bumper sticker. Riggs said the photo reminded him of his favorite street photographers.
In addition to Miss Peregrine, Riggs also published a nonfiction book, Talking Pictures, that showcases the other half of his collection: photos with interesting captions written on the front or back.
"It was a labor of love. I must've looked through a million photos—no exaggeration—before settling on the two hundred or so that are in Talking Pictures. It was really hard to make that final selection, and there are many more I wish I could've included."
Riggs also recently completed the sequel to Miss Peregrine that picks up right where the first novel ends, and he said, "there are fifty more vintage snapshots sprinkled throughout the text."
That book, Hollow City, was published this past January.