Your search returned 11 result(s)
7000 Lincoln Drive #D1 | Philadelphia, PA 19119
Anne Krawitz operates a full service conservation/restoration bindery specializing in fine hand-crafted clamshell cases, slipcases, and document folders.
Campbell-Logan Bindery, Inc.
7615 Baker Stret NE | Fridley, MN 55432
2160 Cedar Grove Road | Winchester, VA 22603
Book restoration, clamshell boxes, and workshops.
Charlene Matthews Bindery
5720 Melrose Avenue | Los Angeles, CA 90038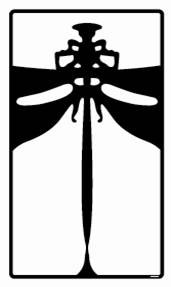 670 Park Avenue | Woonsocket, RI 02895
608 Starmont Drive | Durham, NC 27705
Lehmann Bindery
P.O. Box 3703 | Vista, CA 92085
P.O.Box 1860 | Corrales, NM 87048
Certified by the Scottish Educational Authority.
No Bar Code
1 Thibault Sud | Abercorn, QC J0E 1B0, Canada
1 Cottage Street | Easthampton, MA 01027
Praxis Bindery specializes in fine leather binding, edge gilding, book boxes, conservation and restoration of books and the binding of editions.
RDW Book and Paper Conservation Ltd.
Almond Court | Falkirk, Scotland FK2 9HT, United Kingdom