A Personal Touch
Freeman's offers clients more than two centuries of book expertise. By Peggy Carouthers Peggy Carouthers lives in North Carolina and is the editor of custom content at Journalistic Inc.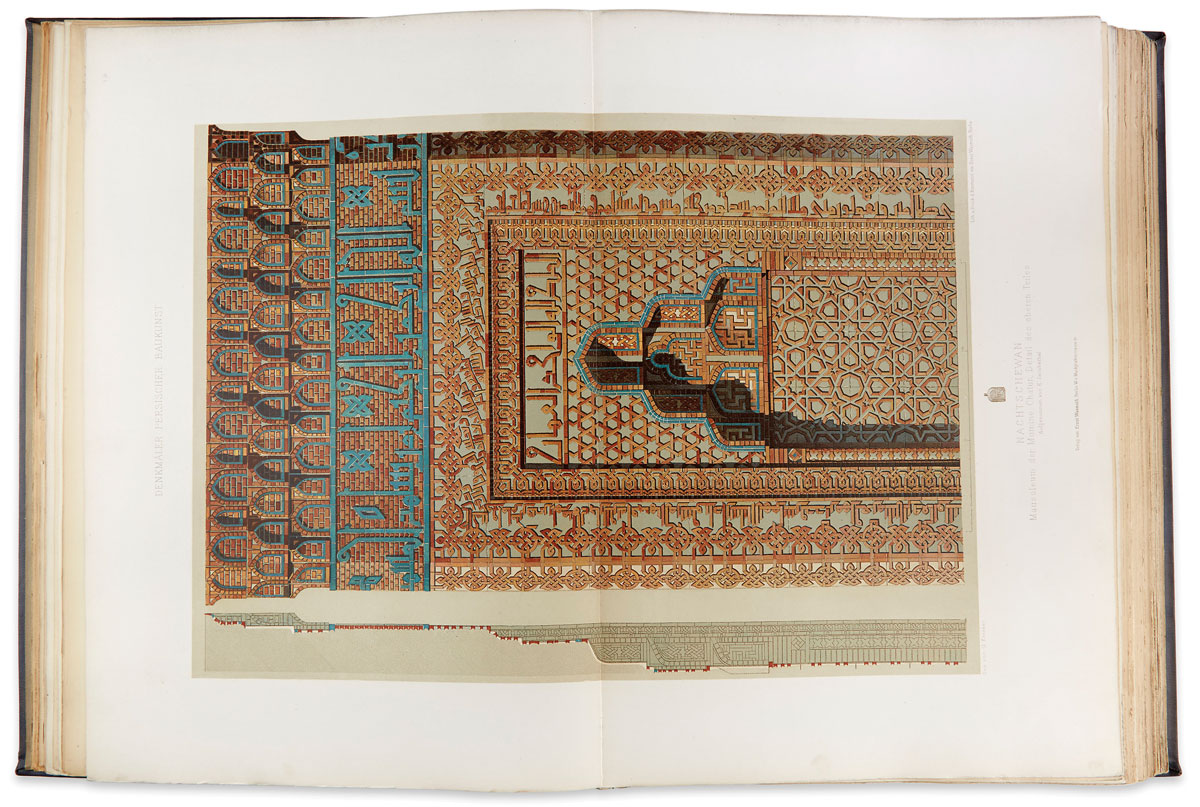 Founded in 1805, Freeman's is the oldest continuously running auction house in the United States. The house's first significant auction was a book sale, and it now uses more than two hundred years of experience and tradition to aid buyers and consigners alike. Freeman's now partners with Lyon & Turnbull in Scotland to foster an international connection and create focused auctions.
Benjamin Truesdale, a specialist in the Books, Maps, and Manuscripts department, explained what sets Freeman's apart.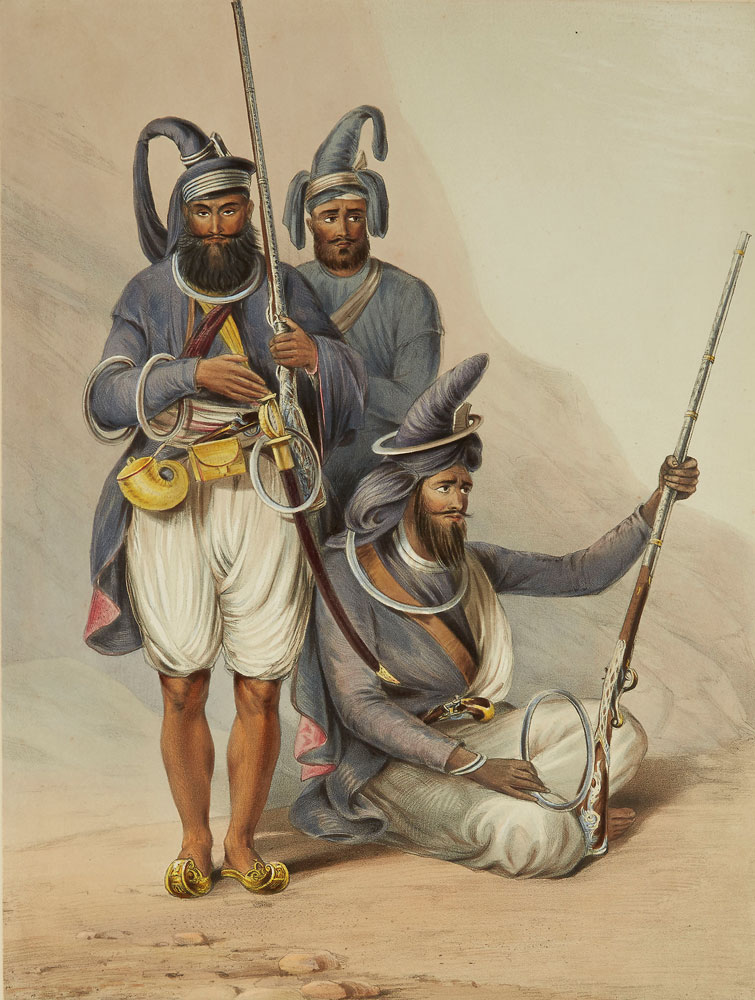 What makes the Freeman's Books, Maps, and Manuscripts department unique?
We have a relatively small department; between the three of us, we have diverse knowledge and considerable experience. One of my favorite parts of the job is going anywhere at anytime to look at people's books gratis. We talk with clients about what has auction potential and what doesn't. We offer as much personal contact as possible. We're also selective in what we take, and we have a competitive price point.
What types of items does your department like to offer?
I like to offer things that are challenging and topical and that relate to the current cultural climate. Anything with social historical value in printed books does very well, such as women's literature, post-colonial literature, African-Americana, and historical ephemera that is reflective of today's events.
A classic example for me is that a Sylvia Plath book would have sold for $200 in the 90s, but we sold a comparable proof copy of her first book, and it brought in $6,000. It shows where the market's at, and it's fun to offer items that will generate interest.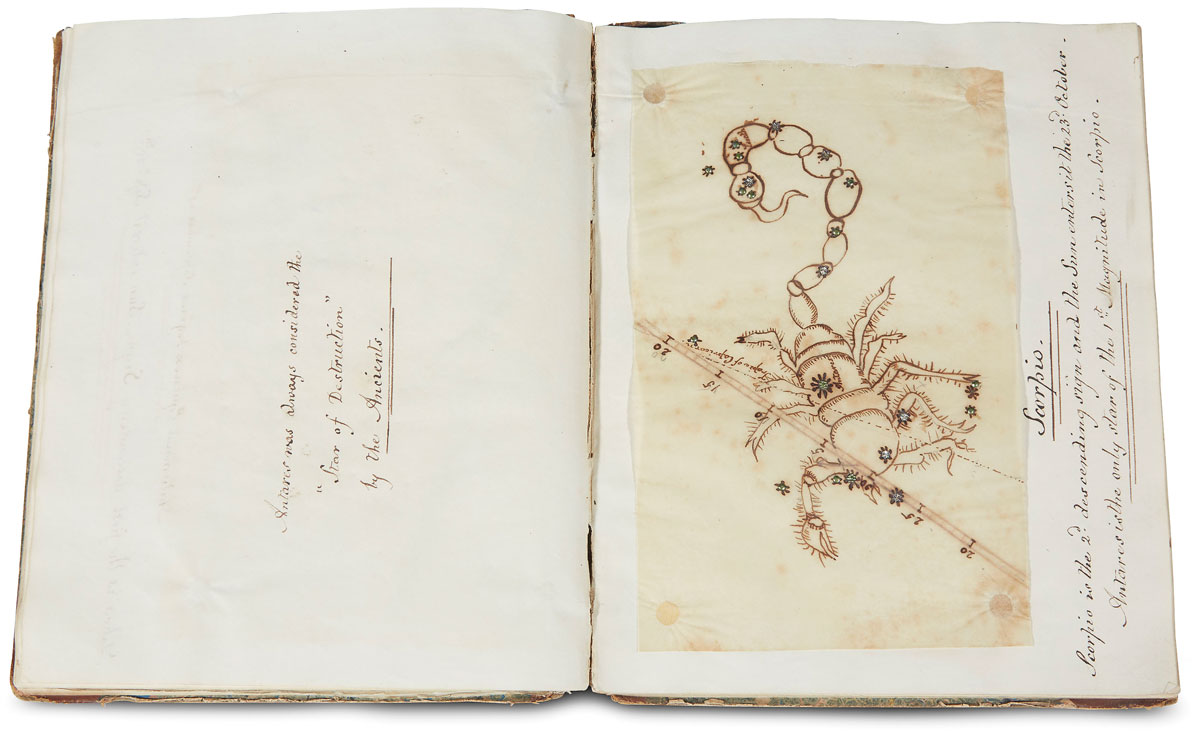 What are some of the highlights of the department?
The big autographs will always be big, like Washington, Jefferson, Lincoln, and Einstein. We offer those items, but we also offer schoolgirls' notebooks, kids' Latin exercises from the eighteenth century, and economic legers that tell stories about that time. As a team, we focus on these types of items, and I personally believe in them. I think we're more forward around these types of items because we don't just offer them as secondary.
What can buyers look forward to in upcoming sales?
We've been fortunate to offer early architectural folios from a single collection. A lot are from the early nineteenth century up to some of the great archaeological digs of the early twentieth century. These are seldom offered at auction as complete sets. The ones that do well have to do with continental African, Eastern Mediterranean, or Central Asian archaeology and architecture. That market is very strong because these are crucial source materials for places that are on everyone's minds. We'll be offering more of these types of folios in the future. We also have some manuscripts and presentation copies from Jorge Luis Borges, as well as some items from his friends, and reading copies of Thomas Mann.