Feature
NY Rare Book Week
The Professional Autograph Dealers Association Show (PADA)
This annual and highly anticipated show for historic autograph collectors has been revamped. The location has changed, and it will be held in the Hunter College Atrium at East 68th St. and Lexington Ave. on Sunday, April 6, from 9 am-5 pm. Twenty top dealers will bring guaranteed authentic manuscript material in all areas and at all price levels. Categories include, but are not limited to: presidents, politicians, signers, military, composers, musicians, opera, dance, jazz, authors, artists, captains of industry, foreign leaders, religious figures, aviation, space, Golden Age Hollywood, and more. Admission: $15. For more information, visit padaweb.org/events.php.
Highlights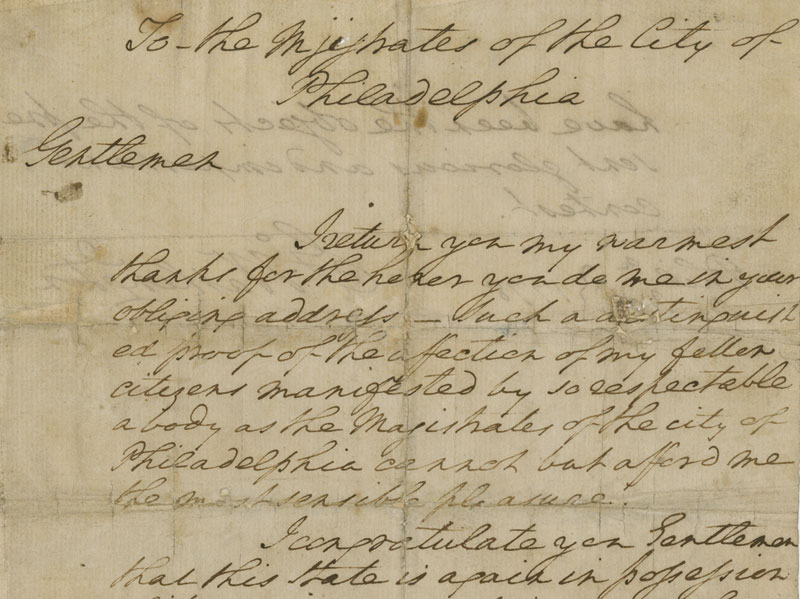 From the Raab Collection of Ardmore, Pennsylvania, a stunning piece of Americana. It's a George Washington autograph letter signed, Philadelphia, December 30, 1778, in which he characterizes the Revolution as "the present glorious and important contest." Washington penned this missive during his first visit to Philadelphia since the city's liberation and while he plotted his 1779 military campaign with Congress. Price: $120,000. For more information, visit raabcollection.com.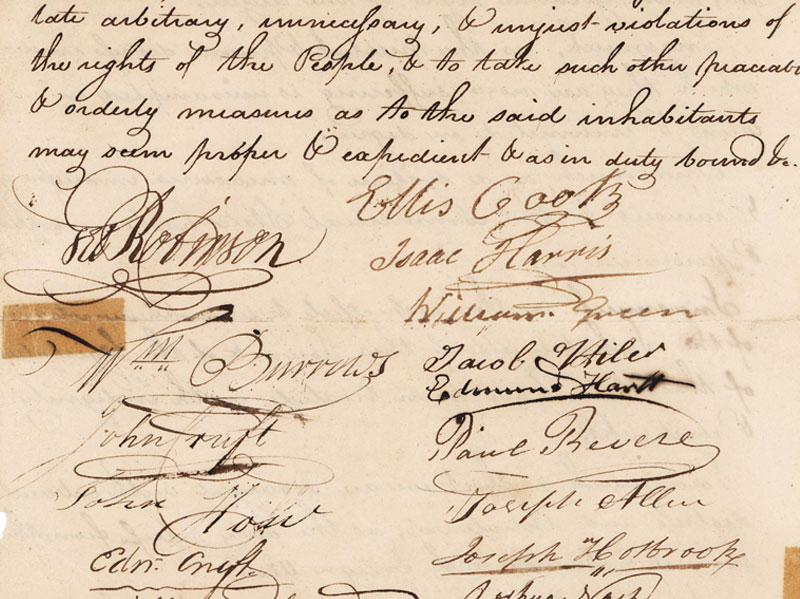 New York City's own Lion Heart Autographs plans to bring three heavy hitters to the game: Paul Revere, F. Scott Fitzgerald, and Winston Churchill. Pictured here is a two-page manuscript document addressed to the selectmen of Boston, signed by Revere and twenty-three other businessmen, including several ships' captains, protesting the Embargo Act of 1807. Price: $24,500. For more information, visit lionheartautographs.com.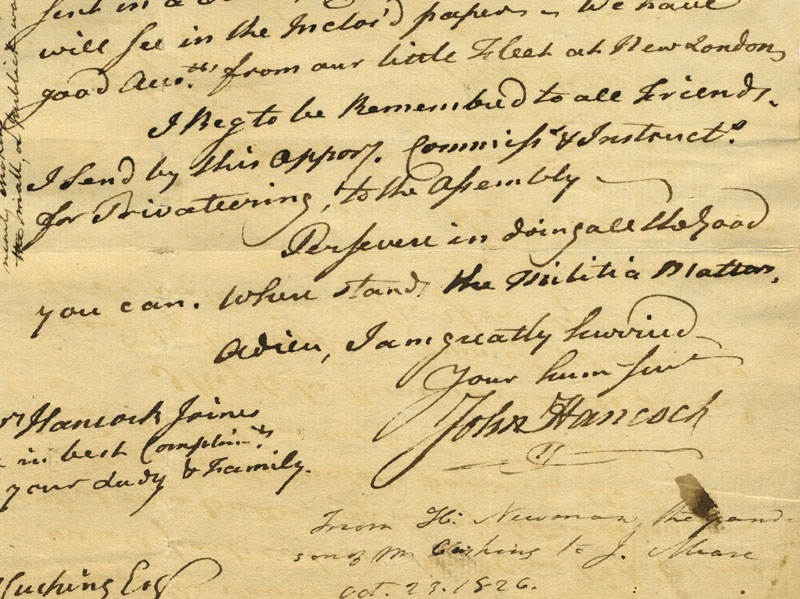 The phrase "John Hancock" has become synonymous with a person's signature, but Seth Kaller, Inc. of White Plains, New York, will present the real thing in an autograph letter signed by Hancock as President of the Continental Congress. Writing to Thomas Cushing from Philadelphia on April 12, 1776, Hancock asks for news of local events and marine affairs. Price: $35,000. For more information, visit sethkaller.com.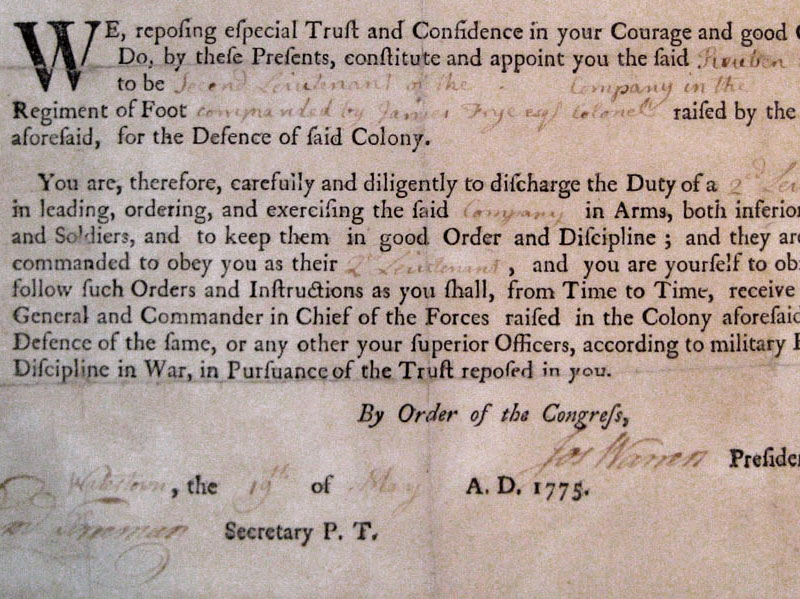 Stuart Lutz, based in Short Hills, New Jersey, is an on-air historic document authenticator for the History Channel's Pawn Stars. Returning to PADA this year, he will offer a rare partly printed military commission signed by President Pro Tempore of the Congress of the Colony of Massachusetts Bay, Dr. Joseph Warren (of the famous Warren family of doctors) and dated May 19, 1775. Warren died a month later at the Battle of Bunker Hill. Price: $17,500. For more information, visit historydocs.com.
Images courtesy of the featured booksellers.