Digest
Rare Book Week West
Planning for a visit to the California International Antiquarian Book Fair and the CODEX book fair By Nate Pedersen Nate Pedersen is a librarian and journalist in Bend, Oregon.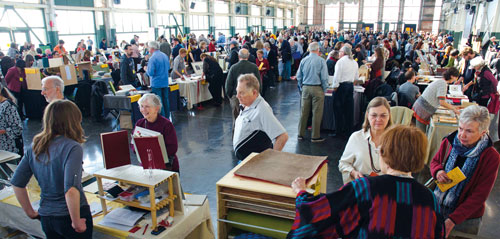 Go west for the rare books, stay for the cherry blossoms.
For one special week in February, the rare book world will converge on two northern California cities: Oakland and Richmond. The 48th annual California International Antiquarian Book Fair runs from Friday, February 6, through Sunday, February 8, in a new venue at the Oakland Marriot City Center. As that fair closes, the fifth biennial CODEX book fair will kick off twelve miles away in Richmond and continue through February 11. Several book and art-related exhibits, events, and auctions will round out the week.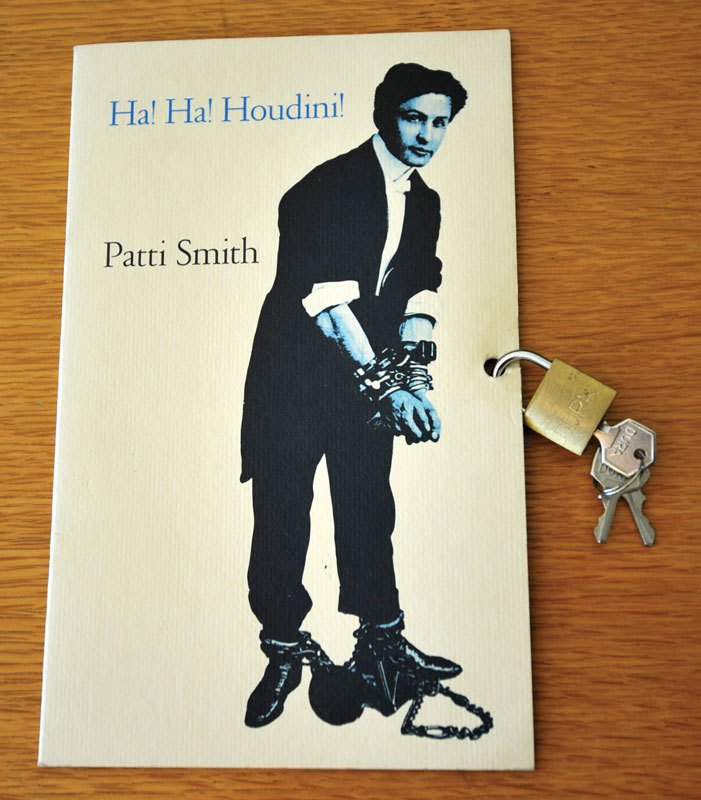 The California International Antiquarian Book Fair is, according to its promoters, the largest antiquarian book fair in the world, with over two hundred booksellers onsite from across the globe. Sponsored by the Antiquarian Booksellers' Association of America (ABAA) and the International League of Antiquarian Booksellers (ILAB), the three-day event features an unrivaled selection of rare books and manuscripts, along with a wide variety of other printed materials.
"It's like going to a museum where you can actually purchase the items," said Neil Figurelli, vice president of Winslow & Associates, which produces the fair. "And it's not just books, but maps, ephemera, and postcards too. You could spend $20 or $500,000 on a single item."
The California fair annually pivots between the Los Angeles and San Francisco areas. This year marks the first time it has been held in Oakland.
Figurelli is excited about the move. "Oakland is the new Brooklyn. The book fair is being held in a really cool venue, in a happening area of town. Downtown Oakland has recently gone through a big renaissance."
This year's fair will also include an exhibition of approximately forty books and manuscripts from the special collections of the F.W. Olin Library at Mills College.
"Partnering with Mills College was really cool," said Figurelli. "The Olin Library collections include material from Patti Smith, Diego Rivera, and Frida Kahlo. They've also got a substantial collection of vintage dance books, as Mills College is well known for its dance department. So the variety of subjects in their collections will appeal to a variety of people, especially some of the younger attendees coming this year."
Visitors will also want to check out the seminars on Saturday, February 7, including 'Book Collecting 101' and 'What's this Book Worth?' A 'Discovery Day,' where attendees receive free appraisals on up to three books, is also on the schedule.
If history is any indicator, many of the book fair attendees will remain in the area and make their way to CODEX V, opening at the Craneway Pavilion in Richmond on Sunday. Over 185 international exhibitors will be on hand showcasing fine press books, artist's books, and prints.