Special Report
Long before performance art, long before conceptual art, there was Bloomsbury, that group of talented, incestuous friends for whom life, books, and art were inseparable. Design writer Akiko Busch reviews the 100th-anniversary exhibition now touring university museums.
Featured Columns
Sold@Auction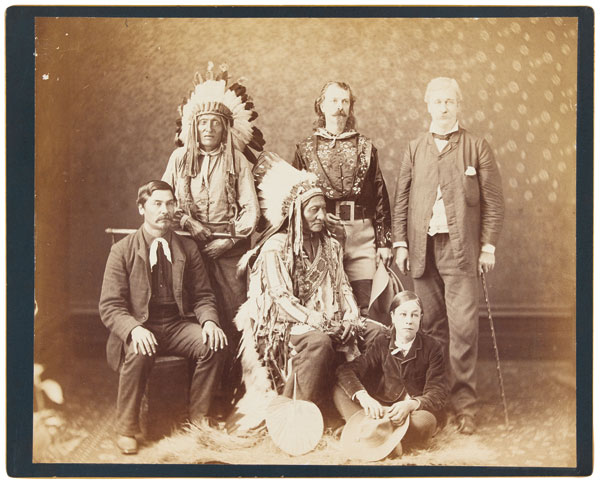 Columnist IAN MCKAY finds Frankenstein printed, Buffalo Bill photographed, and George Orwell out on the streets.
Departments
Digest
A new children's series will depict Sherlock as a (pimply?) teenager.
David Slade, a past president of the UK Antiquarian Booksellers Association, is sentenced for thievery.
Dear Reader
Hand-made is a vote for civilization.
Calendar
Find book fairs and auctions in your area or around the world.
Gently Mad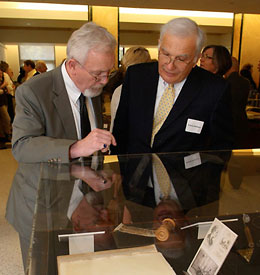 NICHOLAS BASBANES writes about the library at Texas A&M University, a research library that's making its competitors run for the money.
book arts
But Jan and Crispin Elsted, founders of Barbarian Press in British Columbia, are the most civilized savages you'll ever meet. By RICHARD GOODMAN
Fine Maps
Did Sir Francis Drake make it to Alaska? Columnist DEREK HAYES says we shouldn't believe the mapmakers—they were just trying to sell new maps.