SPECIAL REPORT
How A Christmas
Carol turned Dickens
from author to
dramatic performer
By Jonathan Shipley
On Stage with Charles Dickens
Departments
DIGEST
A highly acclaimed first novel about Thoreau's role in a forest fire won The Center for Fiction First Novel Prize. By Christopher Lancette
DIGEST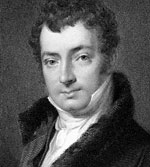 Washington Irving's doddering Dutchman, Diedrich Knickerbocker, turns 200.By Rebecca Rego Barry
Dear Reader
Fine Books' editor Rebecca Rego Barry reflects on the literary evolution of Christmas traditions.
Quotes & Comments
Neither Here nor There, or, What About Book Arts?
Calendar
Find book fairs and auctions in your area or around the world.
Featured Columns
Sold@Auction
Letters from a lascivious Lord Byron, Henry VIII's fashion advice, and a surprising price for Emerson's Essays. By Ian McKay
Fine Books Review
Unpacking My Library offers book-shelving insights from twelve world-famous architects. By Stevan Alburty
Fine Books Excerpt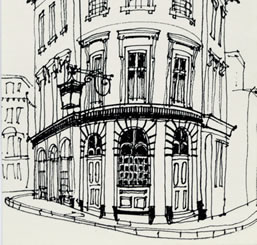 Penguin By Illustrators is a collection of essays and images from Penguin's top designers.