Departments
DIGEST
The largest collection of Jewish cookbooks in the country. By Karen Edwards
Fine Books Review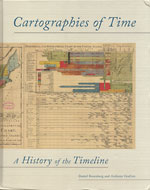 Two new books explore cartography in wild ways. By Rebecca Rego Barry
Dear Reader
Fine Books' editor Rebecca Rego Barry on our exciting new content
Catalogues Received
Recently published catalogues from the world of collecting.
Quotes & Comments
Praise for the December issue of Fine Books.
Calendar
Find book fairs and auctions in your area or around the world.
Featured Columns
Gently Mad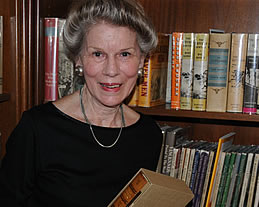 Carol Fitzgerald's new Series Americana—the books behind her book. By Nicholas A. Basbanes
Sold@Auction
Poe poems, a Mississippi map, and A Christmas Carol made handsome returns last month. By Ian McKay
Fine Books Interview
Jeffrey Cramer talks to Fine Books about his new edition of The Maine Woods and his job at the Thoreau Institute.
Crimes Against Humanities
A look at the infamous 1971 theft of Union College's first edition Audubon. By Jeremy Dibbell