special report
In honor of Lincoln's bicentennial birthday, Nicholas Basbanes writes about a book the young Abraham Lincoln walked 12 miles to acquire. Kirkham's Grammar, now among the Library of Congress's "Top Treasures," was the book that taught Honest Abe, our original Illinois-statesman-turned-president, to write by the rules.
Featured Columns
Sold@Auction
Our ever-bullish columnist Ian McKay finds London's Pooh-bear market going strong. Other recent sales: rare editions of works by Ian Fleming, F. Scott Fitzgerald, Lawrence Durrell and Olaf Stapledon; Russian coronation albums, Bermudan lithographs, 18th-century U.S. maps, an eyewitness account of Magellan's voyage; and a lock of Lord Byron's hair, yours for only $4,650.
Departments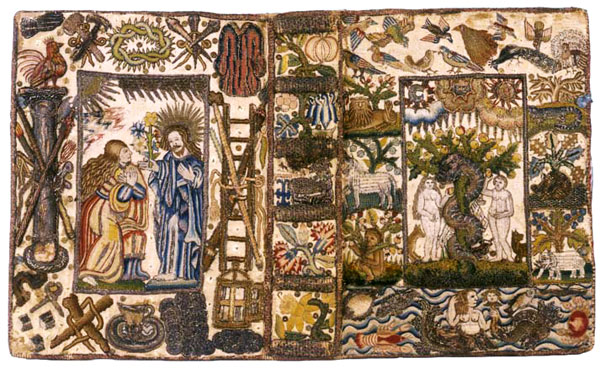 Digest
George Fletcher, who guest-curated the Morgan Library's current show of book bindings, knew the Morgan's collection all too well; he helped build it. So how in the world could he choose only 55 pieces?
"Worshipping Women," an exhibition of classical Greek art at the Onassis Cultural Center in New York through May 9, begs a question: See the show, or just buy the books?
Dear Reader
What's it like to organize a three-day book fair? Just don't ever say the words "front entrance" to an antiquarian bookseller in San Francisco. Ann J. Loftin
Quotes & Comments
In Memoriam: John Updike
One rare, used Kindle for sale.
More readers lament the passing of print.
Calendar
Find book fairs and auctions in your area or around the world.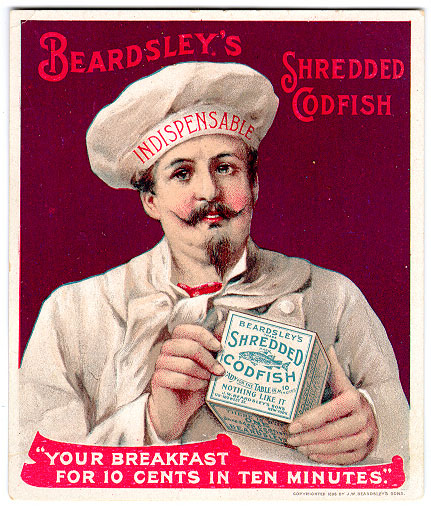 COLLECTING@LARGE
Heirloom seed gardener William Woys Weaver unveils his other collection, of all foodish things fit—and not so fit—to print. Welcome to the wondrously weird world of American culinary ephemera.
CRIMES AGAINST HUMANITIES
A wealthy American-Iranian collector in London loved rare books too well. So he stole pages from the British Library and Oxford's Bodleian library to add to his own collection. Jeremy Dibbell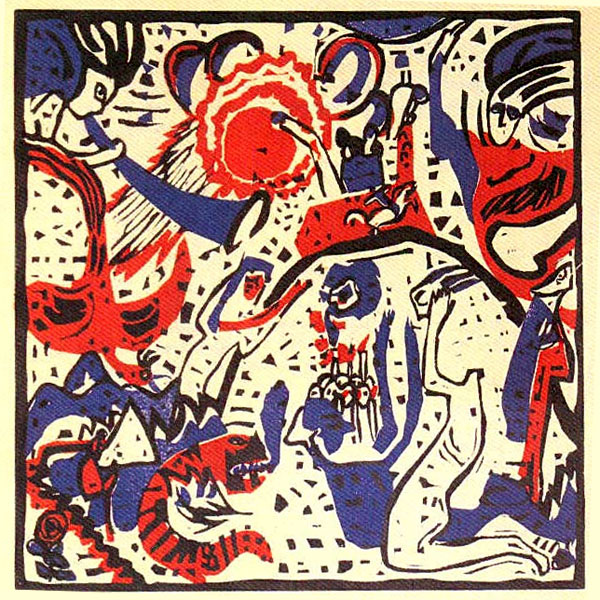 THE FINE BOOKS INTERVIEW
Peter Strauss only started collecting livres d'artistes in his 50s, but he spent the next 30 years amassing a first-rate collection. Now his passion is sharing that knowledge with others. Ellen Firsching Brown