Special Report
Skip the shutterbugs in France and Italy and go with tour
guide ERICA OLSEN on a literary expedition through Norway.
Departments
Digest
A last hurrah for the Ritter collection of livres d'artistes.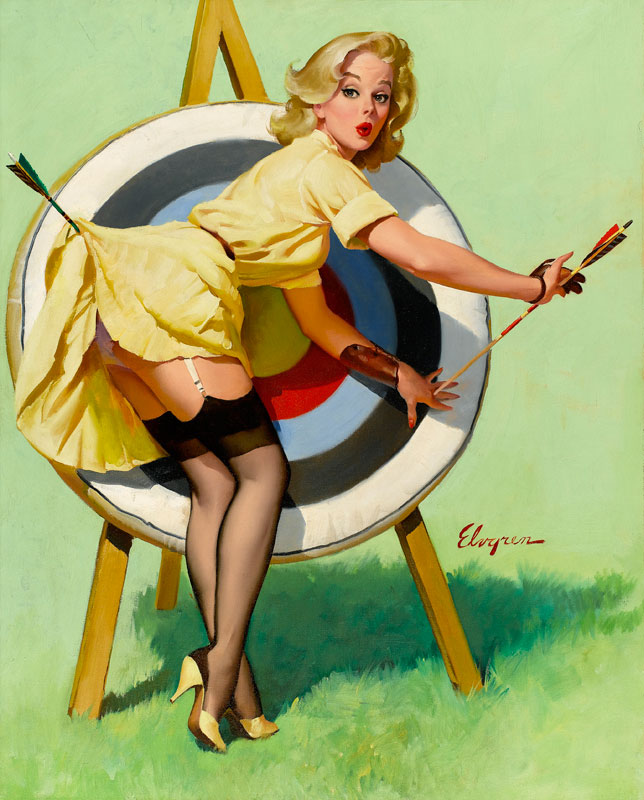 Charles Martignette's collection of cuties goes to auction.
Dear Reader
On the road or on the wagon.
Calendar
Find book fairs and auctions in your area or around the world.
Featured Columns
Fine Books Interview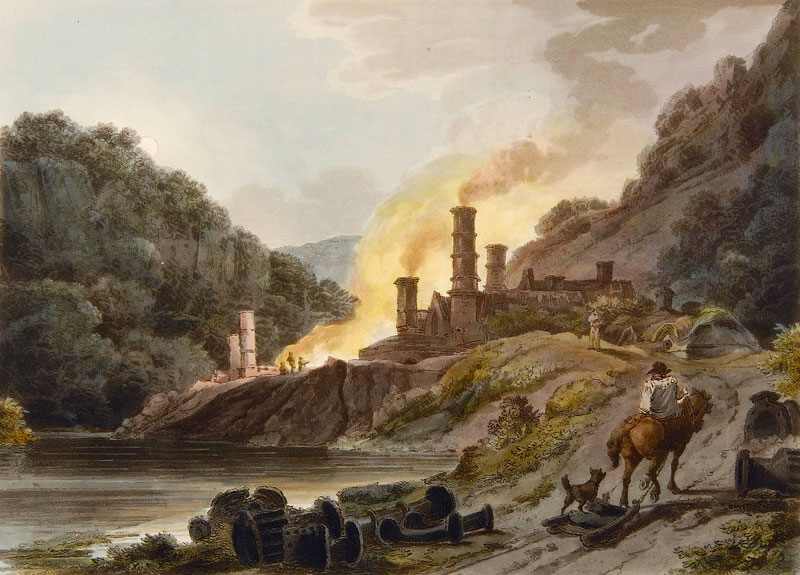 John Eckblad's nostalgic collection of early industrial prints. By F. S. NAIDEN
Collecting @ Large
When homeowners' insurance came straight from the top. By DON YODER
Collecting@Large
How the "Big Book" shaped a rare bookseller's career. by WILLIAM SCHABERG
Sold@Auction
Columnist IAN MCKAY falls head over heels for French shepherdesses on stilts.