Special Report
The Enduring Charms of Film Noir.
BY KEVIN JOHNSON
A Modest Book Turned into the Slumdog Phenomenon. BY SONIA SHAH
Departments
Digest
Another Poe Mystery.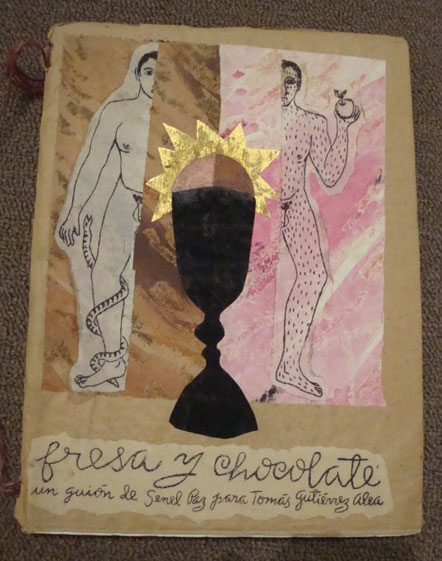 Cuban Artist Books at the Grolier.
Dear Reader
Hollywood's Third World Fixation.
Calendar
Find book fairs and auctions in your area or around the world.
Featured Columns
Fine Books Interview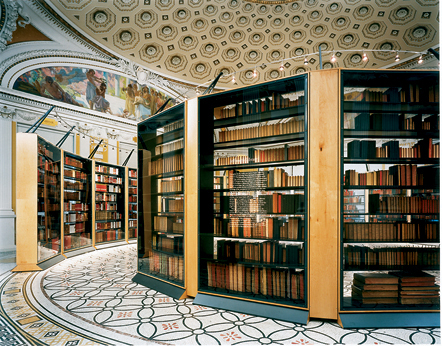 At the Library of Congress, Mark Dimunation Collects for America.
BY SARAH COURTEAU
Book Arts
INK-A! Press Asks All Those Existential Questions. BY RICHARD GOODMAN
Fine Maps
How Commodore Perry Made Friends with Japan. BY DEREK HAYES
Crimes Against Humanities
As the Budget Cuts Kick In, Cultural Institutions Kick the Can. By Jeremy Dibbell
Sold@Auction
Columnist IAN MCKAY finds Man Ray, Captain Cook and Winston Churchill Up for Grabs.